Tech Viable LLC is a privately held Business and Higher Education IT Services Provider and Consulting Agency
We cover all aspects of information technology and computer services for: Home as well as any IT department of small, medium and enterprise businesses, providing a cost-effective "Worry Free I.T." approach to your home and business IT needs.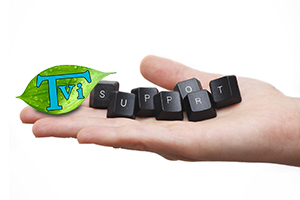 Your business has all its needs met. You have no overhead, deficiency, or IT troubles. However… what if we can show you something better than what you already have?
What if our Free IT Cost-Effectiveness Analysis reveals a bigger brighter future for your business IT needs? Give us a try today and lets find out.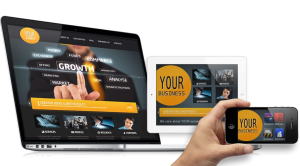 Your Business is amazing and certainly the best in its field. It would only be appropriate to make sure the rest of the world knows, by utilizing a High Tech Responsive Theme site through wordpress.
Let us help you design a site that will show off you amazing business and what you do.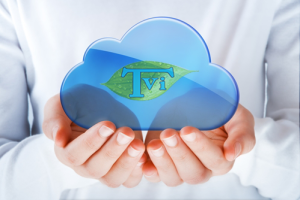 With so much unnecessary government regulation its no wonder businesses turn to private cloud solutions that are not monitored by any government or civilian entity.
Tech Viable offers a secure and private cloud storage solution unlike anything Amazon, Google, Dropbox, or any other major cloud storage provider can offer…. uncensored privacy from ALL governing entities foreign and domestic
Tech Viable Provides Service Nationwide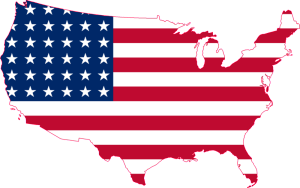 For Local Service we cover the following:
Kootenai County:
Athol
Bayview
Coeur d'Alene
Dalton Gardens
Harrison
Hayden
Hayden Lake
Hauser Lake
Post Falls
Rathdrum
Silverwood
Spirit Lake
Worley
 Bonner County:
Blanchard
Careywood
Cocolalla
Clark Fork
Dover
East Hope
Elmira
Laclede
Oldtown
Priest River
Sagle
Sandpoint
Westmond
Spokane County:
 Airway Heights
Fairfield
Medical Lake
Spangle
Cheney
Latah
Millwood
Spokane Valley
Deer Park
Liberty Lake
Rockford
Waverly
AND EVERY WHERE ELSE IN THE USA