Tech Viable Office Technologies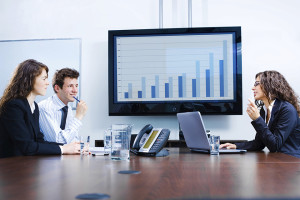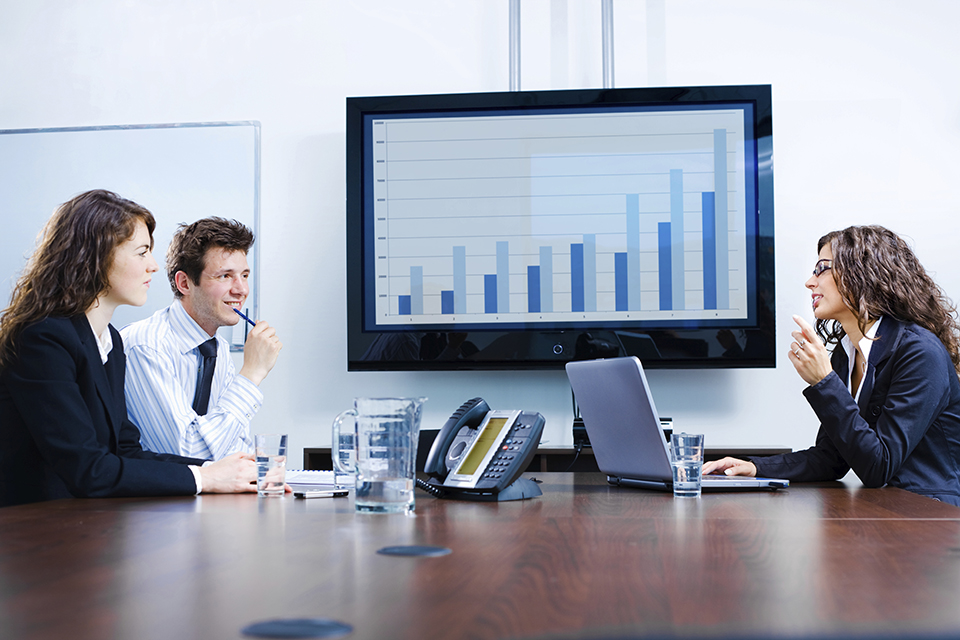 Even with the advent of cloud computing technologies these days, there will always be a need for a good Desktop Computer, Laptop, or Mobile device.
In general there are a few different ways of desktop computing hardware services we provide our clients.
Typically we can provide Office Technologies that include but are not limited to:
Thin clients, which involve your low powered desktop terminals that pull their processing power and applications from a main server running Vmware or Citrix to provide the virtual desktop solutions.
Standalone desktop solutions that handle their own processing, however still pull your applications across the internet.
Phone Systems. Typically Toshiba brand, as we find them to be great quality, versatility and utility, however there are many other choices available.
Conferencing Solutions, please see our videoconferencing page.
When it comes to a decision of which Desktop solution to use, we find it a lot more cost-effective and productive for our clients to choose from an array of "pre-configured" systems that are pretty much ready to roll out once you are ready for them. In a sense this is very similar to our Modular Turn Key Solutions, however it is more focused on the actual Office Technologies you would use everyday on your desk, at home, or where ever your office is, as compared to your IT department or "server closet".
There are many ways to provide you more cost efficient, more cost-effective, and less resource intensive ways to running your business using our Office Technologies services.
Contact us today to find out how you can improve your Office Technologies within your office and save at the same time.