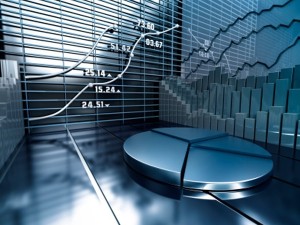 Tech Viable provides remote and onsite IT Business Analysis, strengthening your IT business core.
Our Goal is to drive your business forward increasing your revenue and profit overall. This is done by a thorough analysis of your current Information Technology infrastructure in place, and through the integration of the latest and most affordable technologies that are available on todays market within your budget what ever it is. At the same time we seek to show you how you can save by implementing more efficient and cost effective measures within your Information Technology infrastructure, to become the most successful you CAN be within your business.
We believe that you should have the most quality for your budget when it comes to utilizing the Information Technology you have in place, as well as the plans you have to scale your IT needs in the future.
Some of the services provided by Tech Viable for your IT Business Analysis service needs include the following but are not limited to:
Analyzation and assessment of current processes and defining and documenting improvements.
Assessment of your IT business requirements, recommending IT business priorities, and advising your options, risks, and costs.
Tech Viable can prepare and maintain functional and technical documentation pertaining to your application programming needs.
Continuously improving your set analysis processes and adherence's.
Managing the project time, priorities and management escalations as needed.
Our approach to IT Business Analysis typically involves Joint Application Design (JAD) which is part of the Dynamic Systems Development Method (DSDM) to collect your business requirements while developing new information systems for your company.
Assisting your Quality Management team to ensure that your functional documentation can be easily translated into test plans, ensuring that the proper testing plans have been completed.
Facilitating implementation of new functionality through training sessions, demos, and development of appropriate documentation.
Working with your test team to develop system integration test scripts and ensure the testing results correspond to your business expectations. 
IT Business Analysis encompasses the handling  of various aspects of your projects, such as the following:

requirements elicitation
systems and screen design
user and functional requirements documentation
test plan and scenario creation
final defect tracking
 Contact Us today to find out how we can help your business grow through a proper Business IT Analysis.